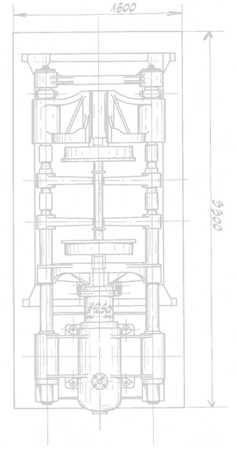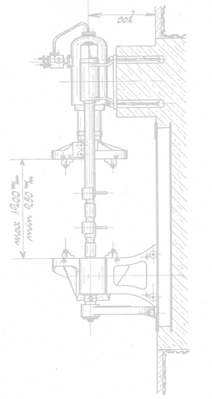 PQS Technology - Manufacturer of hydraulics
PQS Technology, Ltd. is a manufacturer and supplier of hydraulic systems, which follows the manufacturing tradition of the former company TOS Rakovník, a. s., the history and experience of which dates back to 1909. The key customers include particularly producers of cranes, mining and agricultural machines and equipment, machine tools and forming machines and, last but not least, producers of military equipment. Several years ago the company began to develop and manufacture proportional hydraulic systems.
The main groups of the typical production program consist particularly of manually, electrically, hydraulically and electro-hydraulically directional control valves; connecting plates; hydroelectric generators; pressure, reduction and one-way valves and other products shown in the section Catalogue which covers a major part of the production program. The company also specializes in the production of hydraulic systems intended for extreme environment and the production of various hydraulic components according to the customer's documentation. In such production our engineers cooperate with the engineers of our business partners. If you have any further questions, do not hesitate to contact us!
---
Tradition

Experiences of Company PQS Technology, Ltd. in manufacturing of hydraulic components reach to 1909. Standard products are in stock and ready to be dispatched.
Fast delivery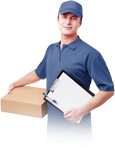 Company PQS Technology, Ltd. cooperates with the most famous transportation companies and thus is able to guarantee the quality and the quickness of the delivery.